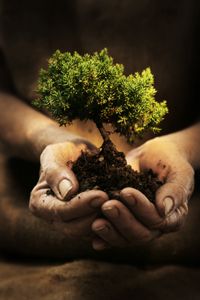 Your gifts, both large and small, will help us to achieve our mission. Thank you in advance for your generous support. Donate online or direct contributions to:
Mary Jo Wegner Arboretum
300 N Cherapa Place, Suite 601
Sioux Falls, SD 57103
Naming Opportunities    PDF
Tribute & Memorial Trees
Arboretum Donors
Donated Items 
Become A Member
For additional information, please give us a call at (605) 274-7114 to discuss your options.
The Mary Jo Wegner Arboretum & East Sioux Falls Historic Site, "Wegner Arboretum Society", is a 501(c)(3) nonprofit organization.
Did you know, when you reach 70 1/2 you have to take distribution from your IRA. We can help you avoid income tax on it if you donate to us. You get to claim the deduction and avoid paying taxes on the withdrawal. Donors can give up to $100,000 tax-deductible from an IRA.